Actor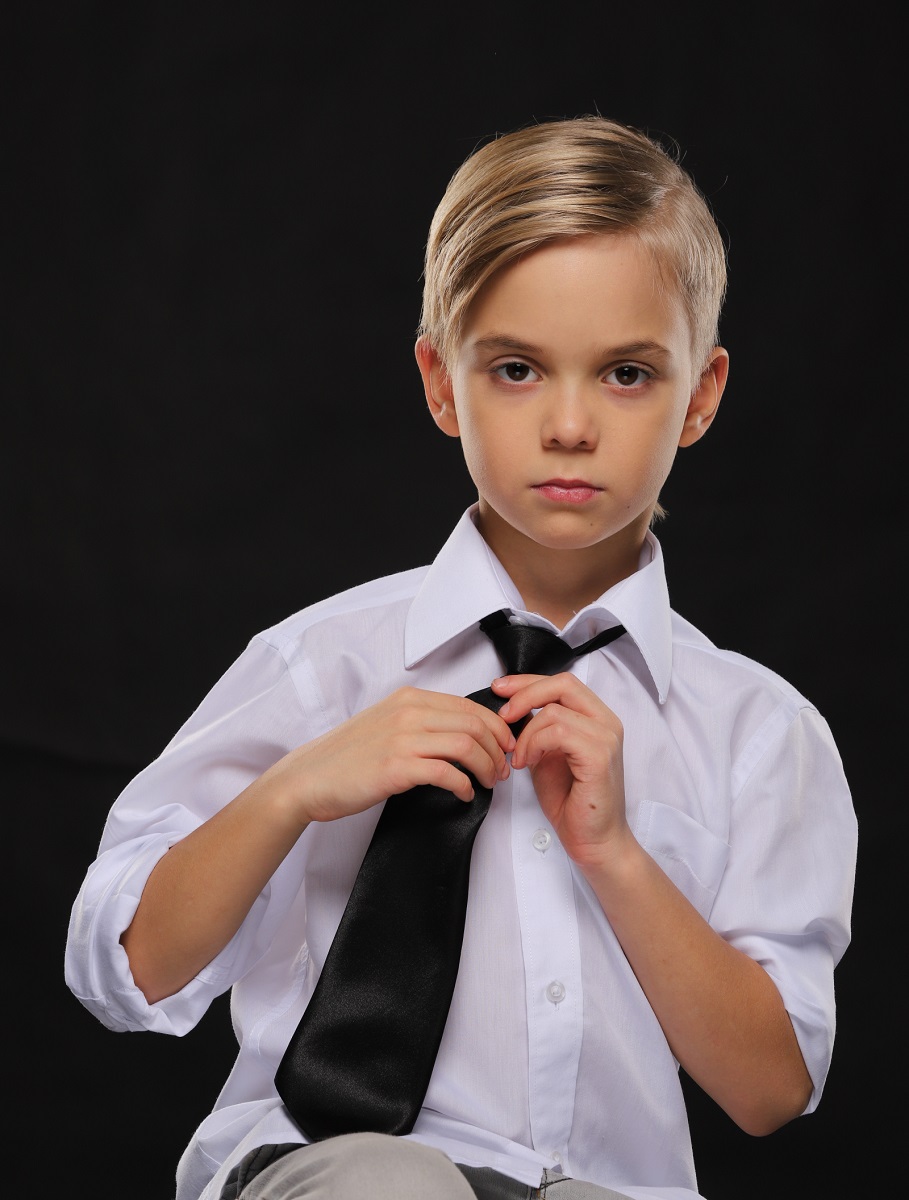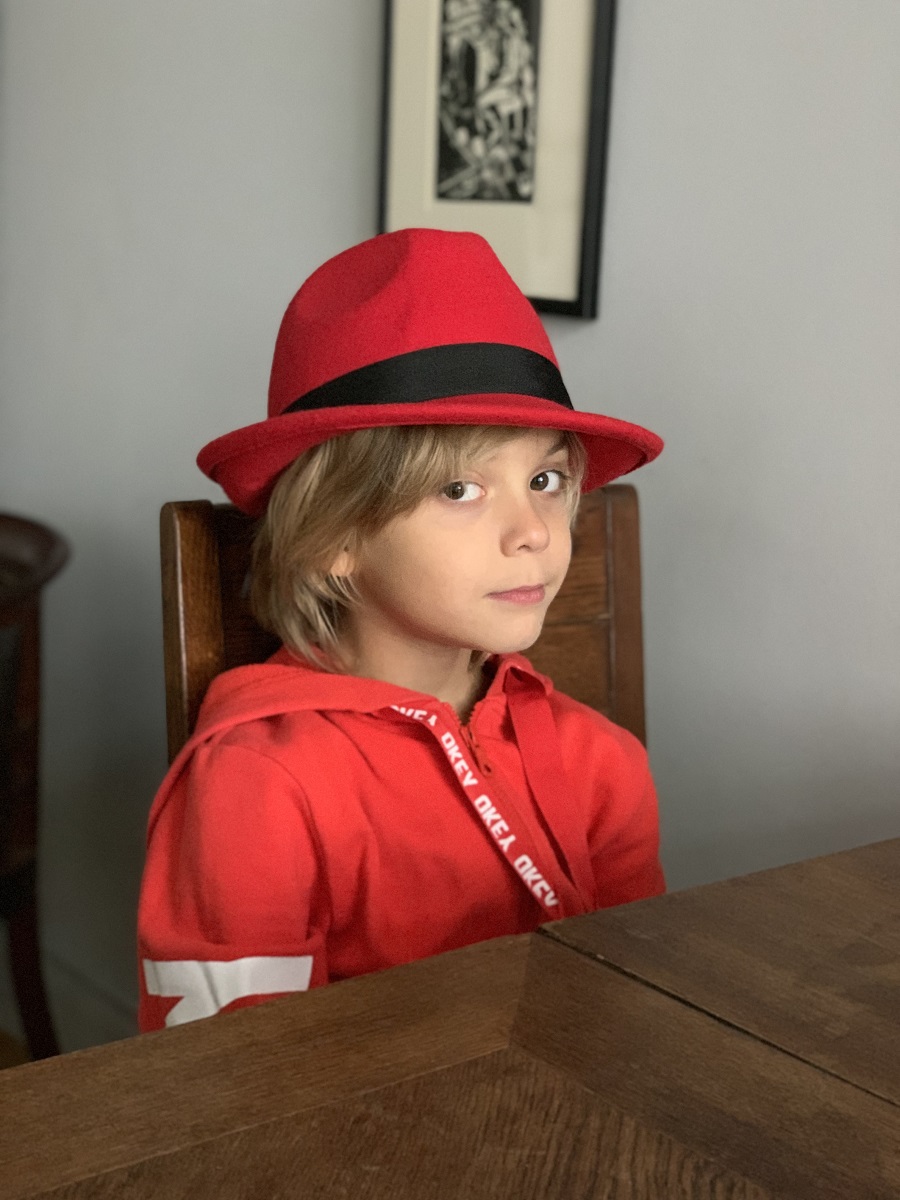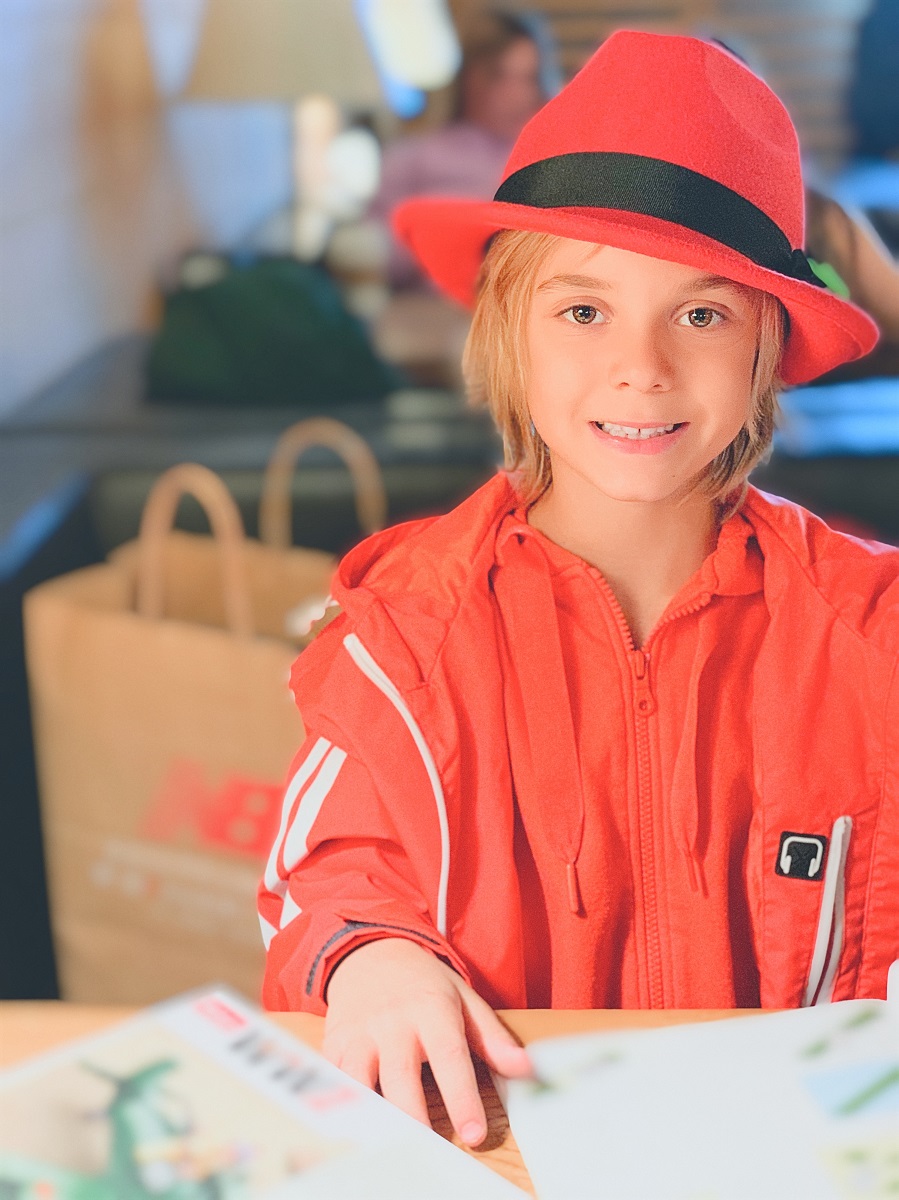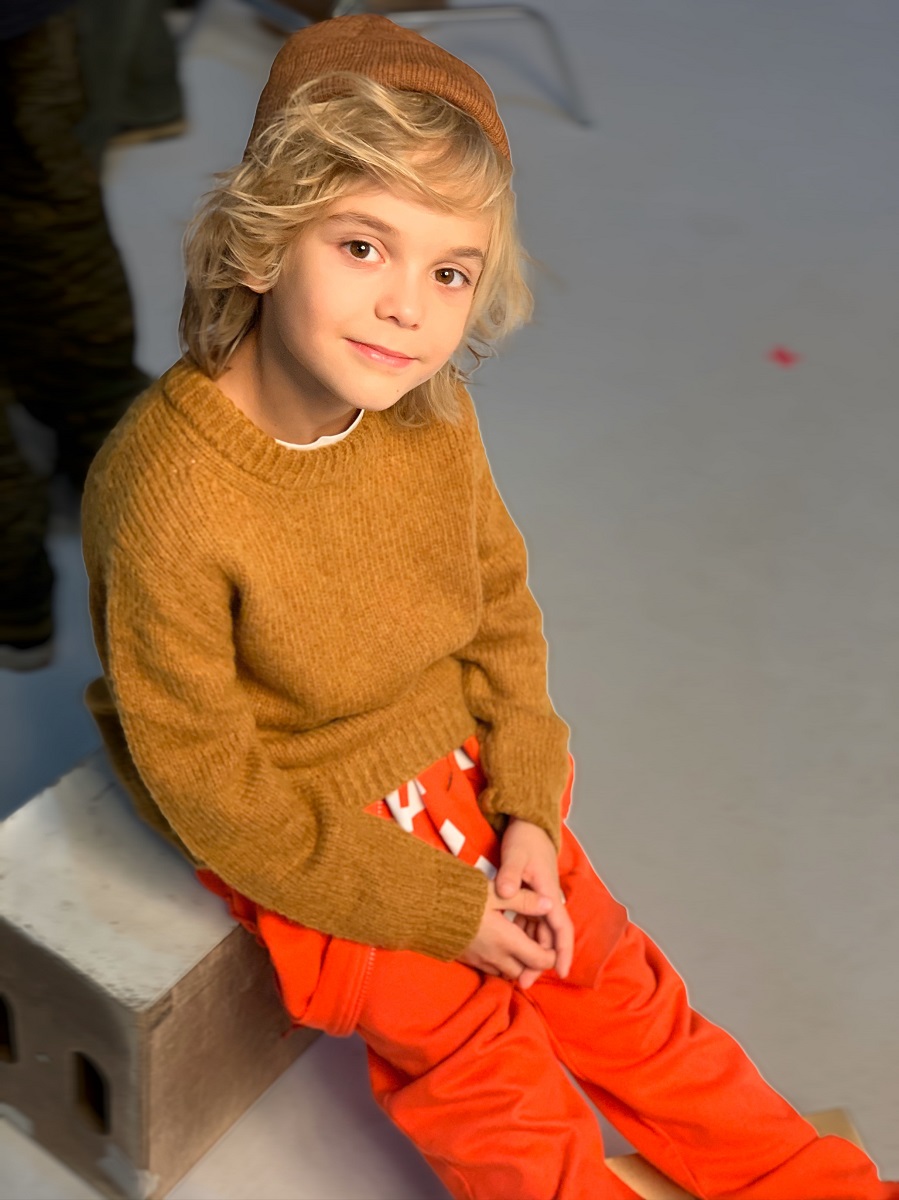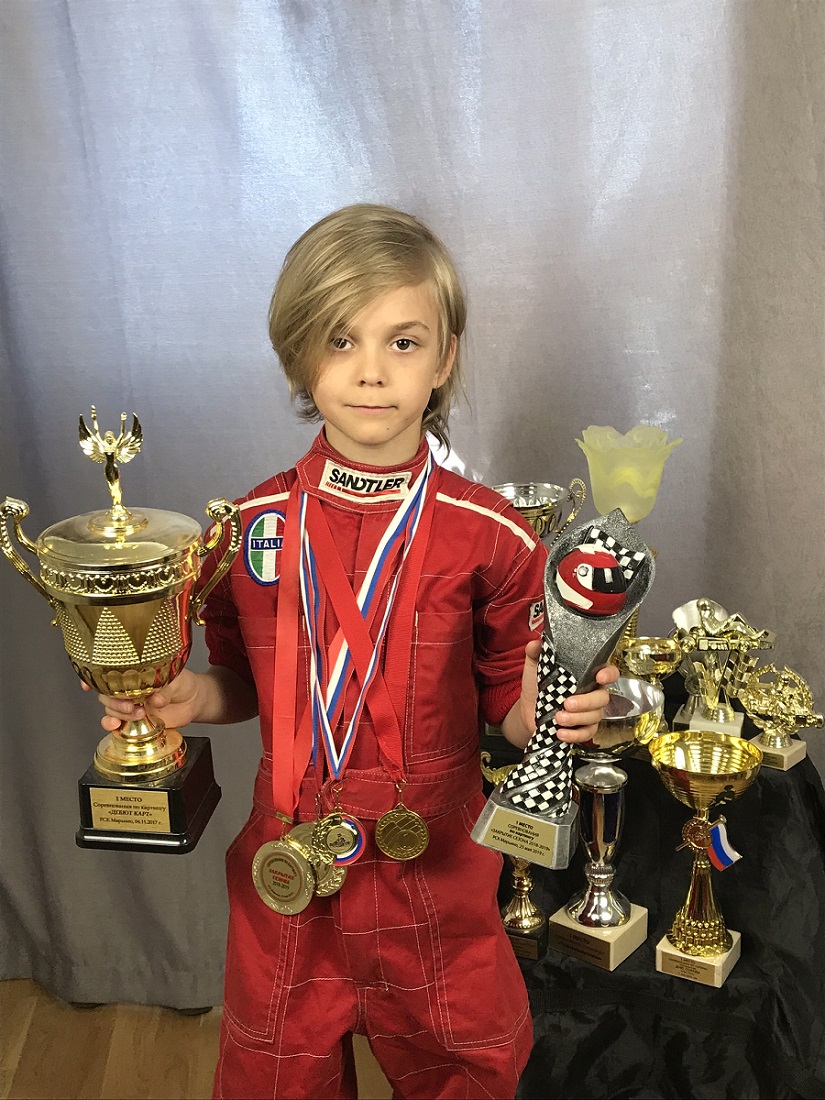 10 years old (2011), height 140cm
Highlights:
Physically well developed, has cool singing voice.
Cheerful, hardworking, disciplined – all that developed during extensive filming experience.
Clearly copes with the task of acting. Sociable.
Some links:
IMDB profile, Kinopoisk profile
Education:
Online school SIT (Safe Internet Territory, secondary school)
Has studied acting since the age of 5 in cinema school "Children of Cinema"
Studying English language for acting with a personal teacher
British Tudor School (English)
Russian sports school of karting from the age of 4. 17 cups in races
Studying guitar playing
Participating Python programming courses
Skills:
Cinema from 5 years old
Karting from 4 years old
Bicycle, scooter, skate
Capoeira
Computer programming
Guitar, vocals
Model
Acting and spoken English
Able to drive a boat, motorboat, snowmobile.
Filmography:
2020 – the film "No Escapes", the role of Bogdan. Director Alexei Nuzhny, starring Konstantin Khabensky. Nikita Mikhalkov studio TRITE studio
2018 – TV series movie "Godunov", the role of Mishanka, the first Russian tsar of the Romanov dynasty.
2021 – the film "Fruit", the main role of Kostya. K/m.
2019 – the film "Curator" (Shooter), episode
2019 – the film "Whirlpool", the role of Misha
2017 – TV series "Witnesses", dir. A. Kulichkov, the role of Dima
2021 – lead role in music video
2022 – "Russia  – Generous Soul", the main character Fedor. Advertising.
2020 – A101 ad video, main character
2017 – Megafon , ad billboards
2017- Ad videos with Gosha Kutsenko, one of leading Russian actors
2019 – S7 commercial, main character.
2020- Dobrograd commercial, main character
2019- Vanish commercial, the main character is a football player
2018 – photo advertisements for several Russian brands of children's clothing
2018 – voice acting of the main character in the cartoon made by "SouzMulfilm"
2018 – voice acting of the main character, Parovoz animation company, advertisement for branded children's clothing
Since 2019, Milan participated in several shows at high fashion weeks.
2019, 2020 – Host on one of the leading Russian  children's TV channels "Karusel"